Get Prompt Water Damage Mitigation in Venice Beach
10/29/2021 (Permalink)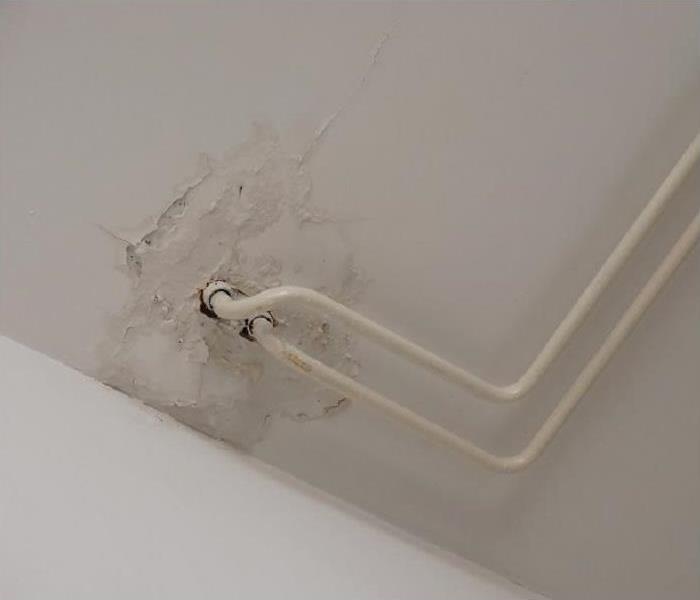 Even small amounts of water can quickly cause a lot of damage. SERVPRO is always standing by to meet your water damage restoration needs.
SERVPRO Offers Efficient Water Damage Mitigation Services in Venice Beach
A water intrusion incident can strike your residence at any time. For instance, a dishwasher might leak and spill water on the hardwood floor of your kitchen or dining room. To prevent further destruction, you need water mitigation services from a certified firm like SERVPRO. The water damage mitigation process comes before water restoration.
Venice Beach homes' water damage mitigation services are not designed to replace or repair damaged property but to ensure that the water intrusion does not lead to further consequences. It may involve the following steps:
Removing damaged materials like flooring and drywall.
Disinfecting and cleaning salvageable materials.
Ensuring the structural stability of a home.
Using commercial grade equipment to dry the affected areas.
Our SERVPRO water mitigators can use diagnostic tools such as moisture meters to measure the level of dampness. We remove excess moisture from homes using air moving and dehumidifying tools. Structural drying can involve using subfloor and wood floor drying systems and heavy-duty axial fans.
Our SERVPRO team can also stabilize the affected areas by applying site-specific techniques to reduce secondary water damage. For instance, we can focus the drying equipment on buckling flooring or crumbling drywall. Ventilation is essential in hard-to-dry areas. The most common areas that require ventilation are walls. If there is water inside the walls, we can remove the baseboards. Our SERVPRO technicians can drill a one and half inch hole between the studs in the walls at the baseboard level. We drill holes at one side of the wall to force air into the wall cavities as it enters the walls.
If materials have sustained significant damage or are not fit for remediation, we perform water damage restoration. The overall goal of water restoration is to restore a property to its preloss state. This process can include fixing structural destruction inside ceilings or walls, replacing pipes, and replacing carpeting.
SERVPRO of Santa Monica / Venice Beach has the equipment and expertise to mitigate water damage in your home. Contact us any time at (310) 395-9050.