How to Prevent Fire Damage Worsening
3/25/2021 (Permalink)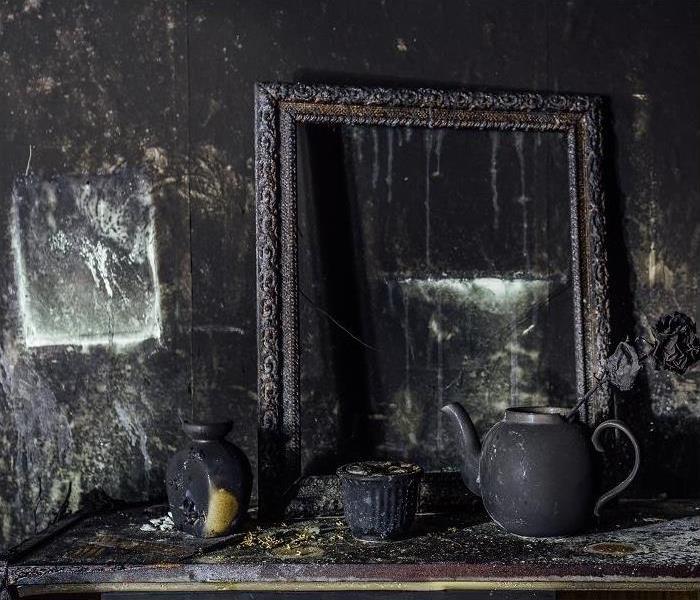 Soap and water won't effectively clean smoke and soot damage. SERVPRO is equipped to handle your fire damage.
What to do While Waiting for Help in Venice Beach
Our customers often inquire what steps they can take to and avoid doing while waiting for their SERVPRO team to arrive.
It is natural to want to start cleanup immediately after fire damage in Venice Beach. However, there are some things that you can do and some things that you should avoid. While you are waiting for our technicians, please do not:
Wash the walls, upholstery, or carpets.
Touch or try to clean electrical items that have signs of fire or heat damage.
Turn on the ceilings lights or fans if there is any risk that the wiring is damaged, or the ceiling is wet.
Why do we recommend you not wash the walls or carpets? Because soot can easily stain surfaces, and if you attempt to wipe soot away, it might smear and cause more damage. We train our technicians to identify the type of soot and the kind of surface for the best cleaning result. Remember, if in doubt, it is always better to wait for the experts.
If your home has fire damage, call SERVPRO of Santa Monica / Venice Beach at (310) 395-9050.