New Step by Step Roadmap for Storm Damage Remediation in Venice Beach
12/30/2019 (Permalink)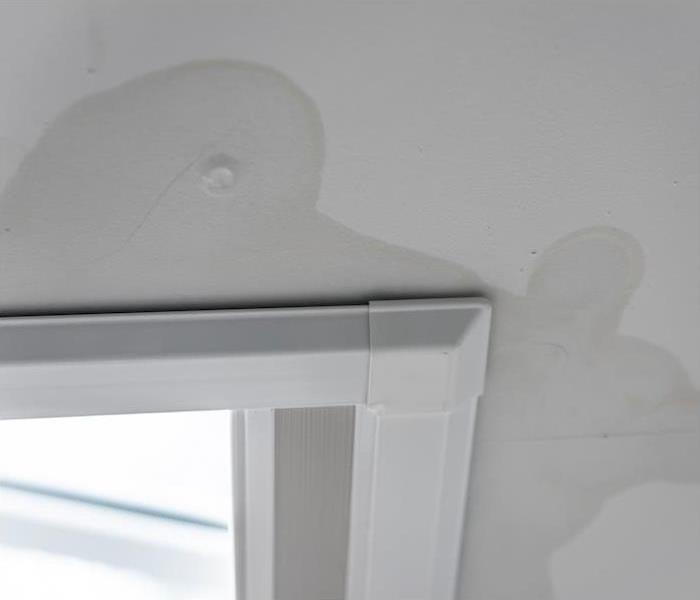 Regardless whether the flooding in your home stems from the outside or the inside, calling SERVPRO is your best bet.
Drying Venice Beach Residences to Restore Flood Damage using Indirect Fired Furnaces
To dry a property after flooding, you need heat, but rising temperatures can be tricky for a homeowner. Turning on the central heating to warm rooms throughout the house may seem like a solution, however in a wet, enclosed space raising the temperature also raises relative humidity. There is a limit to how much moisture air can hold, so by filling the room with warm, humid air, you risk slowing the drying process. Hot, wet indoor environments can also promote rapid mold growth.
We offer professional flood damage restoration here in Venice Beach and have the equipment to speed up the drying process. Flooding issues can often affect the entire first floor of a structure. This can happen quickly as the result of flash flooding or with water migration over-time. You are not always likely to be at home when a flood occurs, and even a period as little as a few hours can result in standing water throughout the ground levels. Here at SERVPRO, we can pump out standing water and perform quick drying of the internal structure.
To dry quickly, you need to raise the air temperature. Hot air can carry more moisture than cold air, which means the evaporation rate increases. But you also need dry air to maximize the effect. For significant flooding in your home, SERVPRO can deploy indirect-fired furnaces. These large pieces of equipment can be set up outside the house and use a duct to blast hot air into an indoor structure via windows. This equipment is capable of drying tools because they use dry air from outside, heating it, and then pushing it into the humid indoor area creating an air exchange.
While indirect-fired furnaces are capable, they need constant monitoring. SERVPRO technicians can use a thermal hygrometer to measure the incoming air. At the exhaust point, air measurements are retaken. An adequate system is when the incoming air is significantly drier than the exhausting air. A good reading means that hot, dry air enters the structure, picks up moisture and is then exhausting humid air out of the property. While these machines are large and noisy, they can be incredibly efficient when it comes to drying your property.
Sometimes using industrial equipment is necessary to get your home back as quickly as possible. Contact SERVPRO of Santa Monica / Venice Beach at (310) 395-9050.
Click here to learn more about Venice Beach.