Contacting The Right Company To Handle Fire Damage In Your West Los Angeles Home
7/24/2017 (Permalink)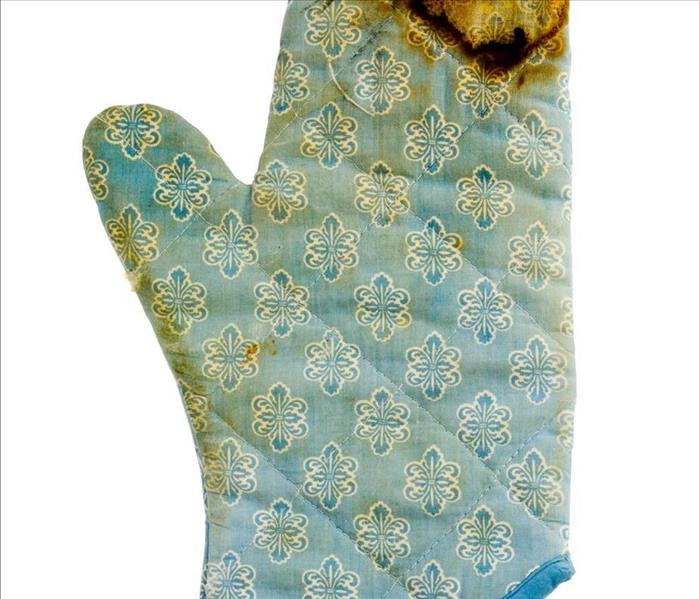 SERVPRO technicians help remove smoke odors from clothing, upholstered furniture, carpeting, drapes, and other textiles.
SERVPRO is The Company to Call When Tackling Residential Fire Damage
Having a fire in your home can lead to a long, painful recovery process, there are so many different people and organizations to contact or notify, and you should be ready for changing circumstances as events unfold. However, contacting the right company can help remove stress from the equation.

The company that provides you with fire damage insurance for your West Los Angeles home can give you contact information for professional restoration services used in the past. A quality restoration company provides you with hints to prevent further damage, helps determine which of your belongings are restorable, and gives accurate estimates concerning cleaning, deodorizing, and repairing your entire home.

A fire damage restoration company, like SERVPRO, offers expertly trained technicians, advanced equipment, and years of experience for the restoration services you require. Their services might seem expensive. However, they are far less than the cost of replacing damaged furnishings or structural components and often lead to restoring many items that you simply did not want to lose.

SERVPRO can also help prevent you from doing further damage, causing bigger problems adding to your losses. They understand how to respond to various circumstances, have all of the equipment necessary to perform their services, and understand how much your home means to you. You can avoid having to deal with the rigors of fire remediation and leave your issue in the hands of expertly trained fire damage professionals who care, by making a single phone call.

SERVPRO technicians help remove smoke odors from clothing, upholstered furniture, carpeting, drapes, and other textiles. Our teams also use various methods to clean soot stains from your walls, ceiling, and other surfaces, along with deodorizing the entire area to remove smoke odor. Thermal fogging equipment allows warm chemical fog to penetrate household surfaces, just like the fire did, to help neutralize odors throughout your home.
Locally Owned Company with National Resources
SERVPRO of Santa Monica / Venice Beach stands ready to assist after tragedy strikes. Give us an opportunity to provide you with the fire damage restoration services you deserve. (310) 395-9050
For more information regarding the city of Los Angeles, click here.