You Need Fire Damage Restoration from the Best for Your Santa Monica Business
9/15/2021 (Permalink)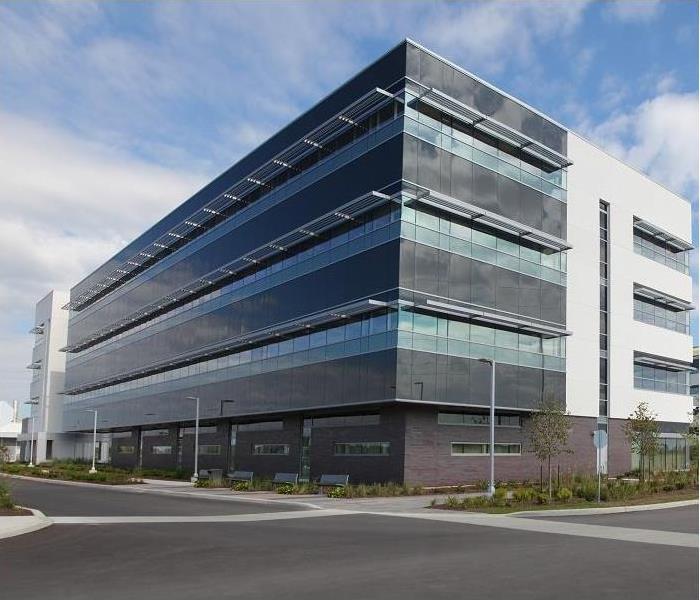 No matter the size of the fire, SERVPRO is there. We are always on call for complete fire damage restoration.
SERVPRO Acts Fast with Fire Damage to Limit Downtime and Loss in Santa Monica – Call Us 24/7!
There is a lot that must go into running a business, including making sure you remain prepared in the event of a fire. Commercial fire damage can be costly, especially when you factor in equipment, office supplies, furnishings, and the potential for lengthy downtime. SERVPRO acts within hours of your initial contact so that we can get to work on the fire and smoke remediation process. Once we get done, your business will be "Like it never even happened."
Your business needs to be up and running during all scheduled hours. Because of that, our team works diligently to handle your need for restoration and cleaning up fire damage in Santa Monica. We work with all businesses in the area, including:
Bakeries, restaurants, bars, and cafes
Bike shops
Salons
Watersports shops
Office buildings
Production facilities
Boutiques, and more
We are available 24/7, to handle water & fire damage restorations. Whether you get a call about a fire at your place of business in the early morning hours or the weekend, you will have our Green Fleet ready and at your door within hours.
Controlled Demolition and Reconstruction Services
There are times when even the smallest fire creates immense damage. Along with detailed smoke remediation, we also offer controlled demolition to restore your business interior fully. While we work to repair and restore versus replace, there are sometimes when drywall, ceilings, fixtures, and other elements must get completely removed and replaced. California State License Board (CSLB) #: 837225
Call our fire and smoke damage technicians when you need assistance at (310) 395-9050. SERVPRO of Santa Monica/Venice Beach is your go-to team for quality results!