How Can I Prevent or Limit Potential Water Damage in My Venice Beach Home?
6/17/2021 (Permalink)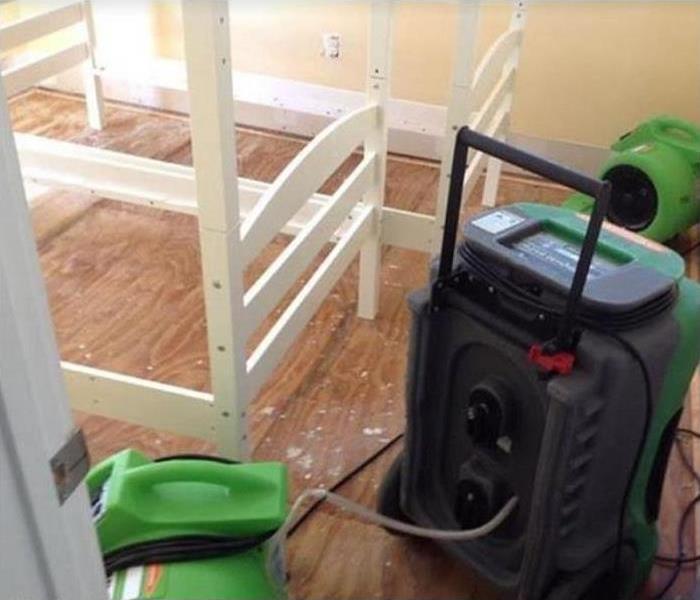 Water damage comes from a variety of sources. Don't go it alone! Call SERVPRO to remediate the damage.
There Are Several Measures You Can Perform to Prevent or Limit Water Damage
If you live in your Venice Beach home long enough, chances are you will suffer the effects of water damage. This damage can result from any of several issues and usually requires the assistance of trained remediation professionals.
In Venice Beach, water damage is a genuine concern but, according to the experts at SERVPRO, much of it can be prevented or mitigated. Over the years, our water damage remediation technicians have discovered various ways to lower your risk of experiencing a water-related catastrophe. These risk-reducing measures include:
Having your roof inspected regularly and repaired to avoid future ceiling leaks.
Routinely having your appliances serviced to avert water-related problems.
Periodically inspecting your storage containers for corrosion to prevent or catch water leaks early.
Properly checking and maintaining fire extinguishing systems to avert malfunctions.
Regularly having your home inspected for water damage to prevent or limit it.
If you take these actions, your residence may escape unscathed from water-related issues or, at least, avoid suffering the worst of them. On the other hand, your home could require extensive water removal services and costly water damage repairs if you fail to.
With all that said, your friendly neighbors at SERVPRO of Santa Monica/Venice Beach are always ready to help you. Call us anytime at (310) 395-9050 for water damage services.