How We Use Water Removal Equipment To Save Your West Los Angeles Residence
8/9/2018 (Permalink)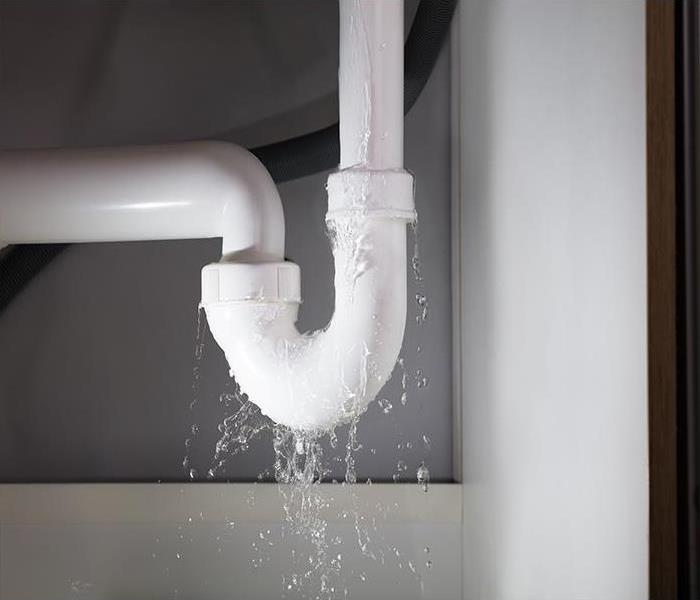 Floods, major leaks, backed up sinks, or clogged drain lines on washing machines and dishwashers can unexpectedly soak your home.
Water Removal Equipment
Floods, major leaks, backed up sinks, or clogged drain lines on washing machines and dishwashers can unexpectedly soak your West Los Angeles dwelling. Starting the cleanup and extraction of this unwanted water can save you from seeing your personal belongings damaged further, as well as protect your home's structure from steadily worsening problems.

After an emergency involving intrusive water, SERVPRO helps homeowners in West Los Angeles dry out their homes by starting with water removal techniques. When we know that standing water remains, we arrive in our Green Fleet with pump trucks, which can quickly remove this water so we can move forward with the rest of your home's restoration. Smaller extraction wands remove additional water, but we also need to dry things that retain moisture.

Porous materials range from wood and drywall to concrete and brick, as well as many of your belonging. Furniture can also hold a significant amount of moisture, and we must remove this, as well. SERVPRO technicians use a combination of devices and machines to restore moisture levels back to within normal ranges and provide monitoring of the entire process. Meter readers that provide us with this information help us detect problems before they become serious.

Almost everything in your home normally contains some small percentage of moisture. We compare the readings we take of different items in various locations throughout your dwelling to the listed percentages of the same or similar materials on standardized listings. This is how we know when we have achieved our goals in drying out your home to the correct levels, protecting it from subsequent possible damage.

Depending on which materials we need to dry, we use different types of equipment. Some of SERVPRO's machinery elevates heat in concentrated areas to increase the rate of evaporation. Chambers attached to these devices extract the moisture for subsequent disposal. Other types of machinery direct air toward surfaces and pull the moisture out that way. Because this method increases the water vapor in the air, we pair these with desiccant machines.

SERVPRO of Santa Monica / Venice Beach works with families in Marina Del Rey and Ocean Park when they need water removal services to get their homes dry again after a disaster. Call us at (310) 395-9050, so we can assist you in restoring your home "Like it never even happened."
Click here for more about West Los Angeles.